Welcome to Sixth Form
Sixth Form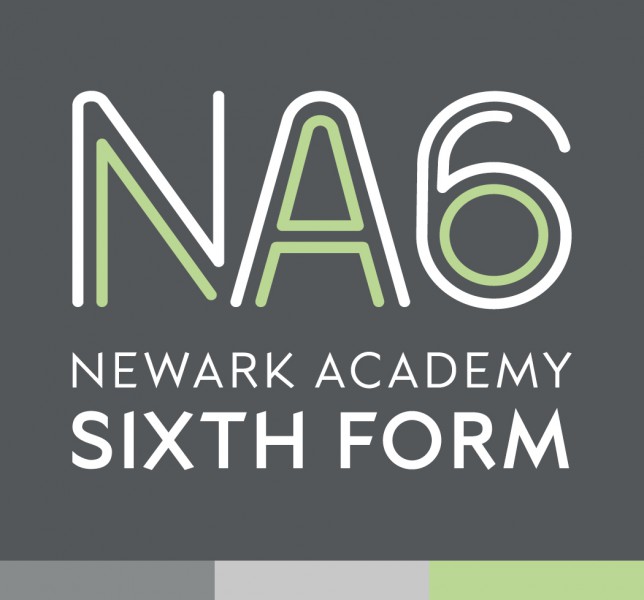 It is my genuine pleasure to be able to welcome you to Newark Academy Sixth Form (NA6).
At NA6, we are passionately committed to providing an excellent post-16 experience where inspirational teaching offers students the knowledge, skills and experiences that fully prepare them for their future pathway.
Through vibrant, innovative and expert teaching, which is informed by national and international educational research, students develop the resilience and tenacity to excel and they are challenged to be the very best version of themselves in everything they do.
Here at NA6, we offer a fully inclusive and integrated experience for students and centre our broad and balanced curriculum on our GREAT academy values and our 'Dare to Excel' motto. As a member of NA6, students develop their responsibilities to themselves and others through their 'Crew' membership and understand the importance of teamwork, responsibility and collaboration in helping themselves and others on their way to completing their own 'learning journey'. Many of our Year 11 students choose to stay with us because they understand the importance of being a member of our Newark Academy Crew and the Crew of NA6 are provided with a range of opportunities to demonstrate excellence.
Maximising students' development and achievement is central to our success and it is our aim that students leave us with a passion for life-long learning and as well-rounded adults, who are economically self-sufficient and ready and able to make a positive and lasting contribution on both the local and global communities in which they live.
Through our bespoke pastoral programme, our Crew Leaders provide guidance and support sessions to support our X12 students make the best start possible to life at NA6 as they look to move into X13 and post-18 provision including access to Russell Group universities and higher level apprenticeships. Our extensive careers guidance and crew programme also ensures students develop the confidence of character and the wider skills and competencies to make an effective transition to post-18 study.
We also offer a broad range of leadership opportunities and extra-curricular activities through our NA6 Diploma. Through this programme, our students demonstrate leadership qualities and, most importantly, they are ambassadors for the entire academy. They take great pride in continuing to shape and contribute to the excellent community to which they belong.
Ultimately, students are provided with the opportunity to experience a sixth form setting that is warm, caring and inclusive and focused on providing the very best teaching and learning alongside an enrichment programme that is unique and varied.
We hope from reading this prospectus that you feel that NA6 is the place where you can continue to develop and excel and we look forward to meeting you in the very near future.
Mrs J Hamilton-Smith
Head of Newark Academy Sixth Form
Please visit our Sixth Form website at www.na6.co.uk for more information.
May 2022
| M | T | W | T | F | WE |
| --- | --- | --- | --- | --- | --- |
| | | | | | 1 |
| 2 | 3 | 4 | 5 | 6 | 7 |
| 9 | 10 | 11 | 12 | 13 | 14 |
| 16 | 17 | 18 | 19 | 20 | 21 |
| 23 | 24 | 25 | 26 | 27 | 28 |
| 30 | 31 | | | | |