Kassia Climbs Mount Snowdon for BLESMA
Kassia Chapman in Year 8, raised money in a number of ways leading up to her climb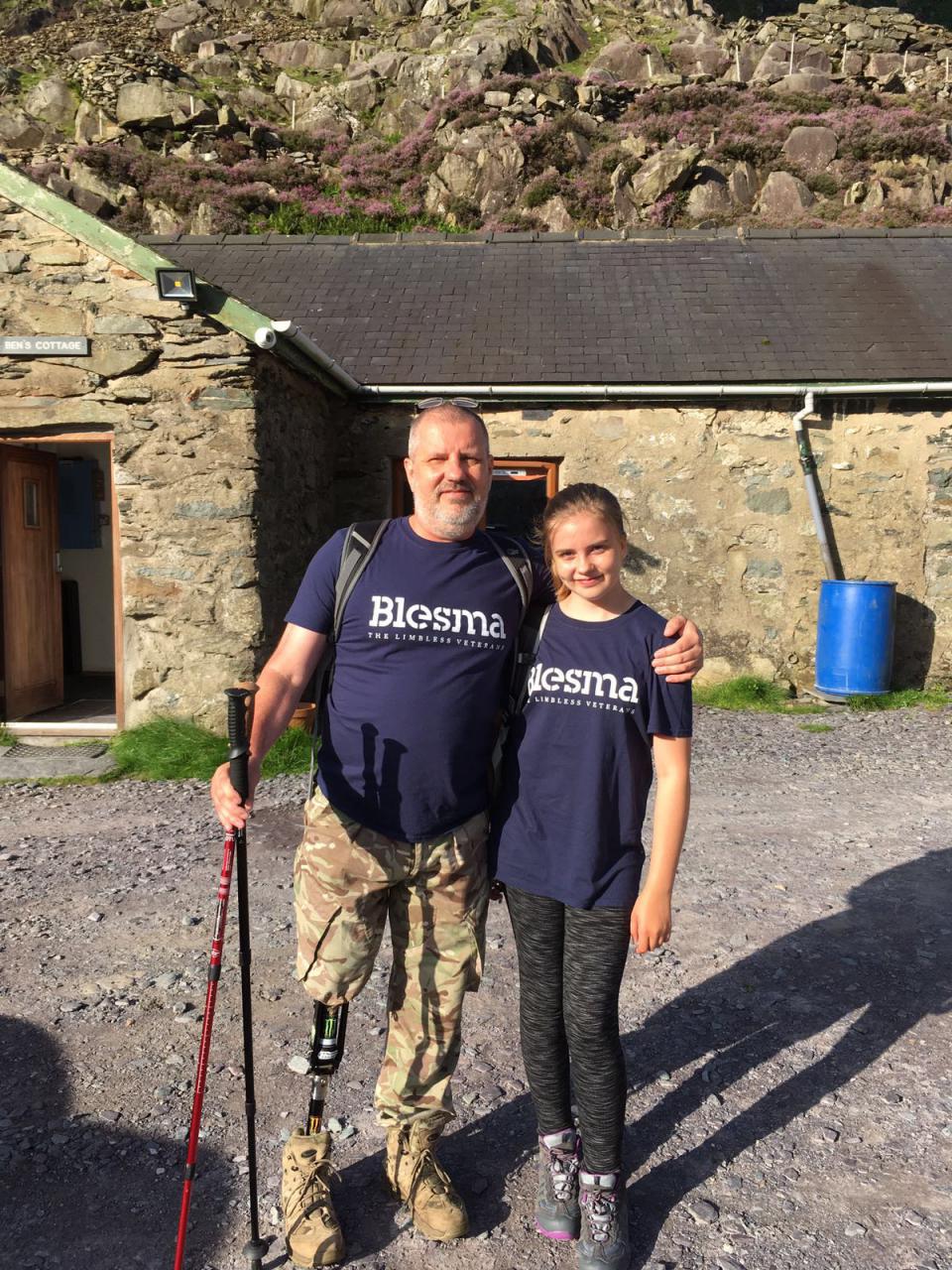 During the summer break, Kassia succeeded in climbing Mount Snowdon as part of her fundraising efforts for BLESMA. The charity helps ex-Service men and women who have suffered life-changing limb loss, and is a charity that means a lot to Kassia's family as her dad, who previously served in the army, lost one of his legs.
Before the climb Kassia trained by doing a number of walks around Newark and Balderton. She also roped in help from family and friends to bake cakes to sell at school to help raise money for the charity.
Kassia and her dad were joined by other army personnel and their families on the day of climb, where they battled high winds and fog to finally make it to the top.
"It was hard work. Some of the climb got really steep and we were against winds up to 80mph! I don't like heights so some of the climb was a bit nerve-wracking, especially the big drops. Dad and his friends really motivated me to get to the top and it was a great sense of achievement when we got there," she said.
"Thank you to everyone that helped me and donated money. I like a challenge so I think next year we might do something to do with swimming and cycling."
Well done to Kassia on this amazing achievement.
Posted 16/09/2016 by Whole School