Year 7 Celebration Evening
Fun night for families of the school!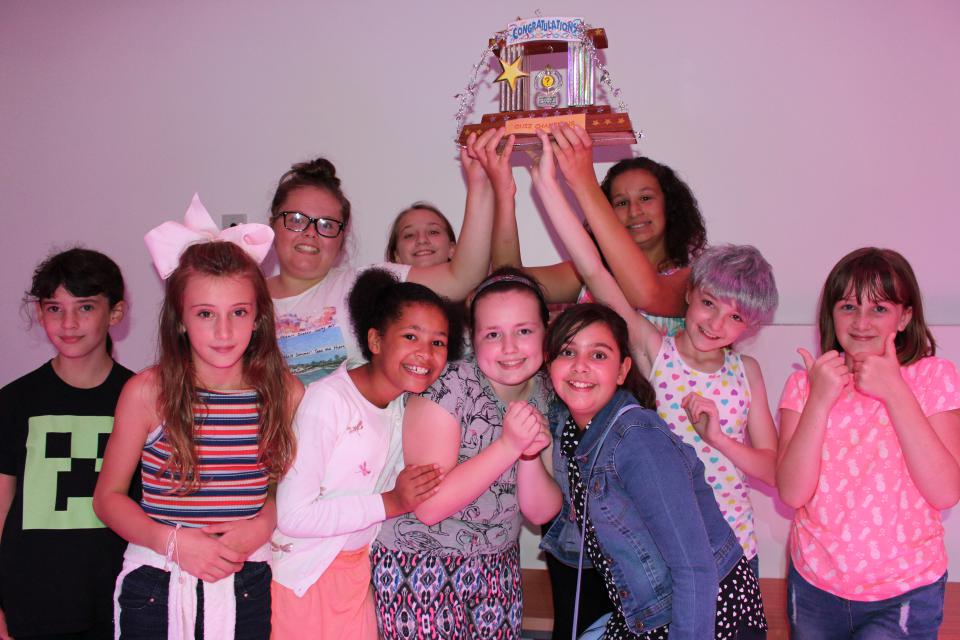 On Thursday 15th September, Newark Academy welcomed its new Year 7's and their families to its restyled Year 7 Celebration Evening.
Over 230 people came along to enjoy a fun-filled evening at the academy in the new, state of the art auditorium. Guests enjoyed a 'mocktail' and tasters from the school canteen menu, before enjoying a fantastic quiz hosted by Mr Brown, including rounds on music, general knowledge and sport.
There was a trophy for the winning team and also 'wooden spoon' awards for the two teams with the lowest scores, along with boxes of chocolates! Teams were made up of students, parents, teachers and staff, to enable everyone to get to know each other better.
Everyone thoroughly enjoyed themselves and the evening was a huge success. Newark Academy would like to thank you all for coming and, once again, welcome our Year 7's to the school.
Posted 27/09/2016 by Whole School