Wellbeing & Mental Health
Wellbeing & Mental Health
Support Charities and Organisations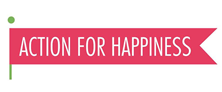 Action for Happiness
'Lets take Action to be Happier and kinder together'
We are a movement of people taking action to create a happier and kinder world, together.
https://actionforhappiness.org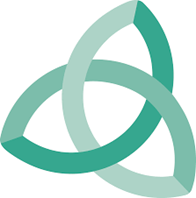 Anna Freud Centre
Transforming mental health by working with infants, children, young people and their families, their communities and professionals to deliver timely evidence-based support for all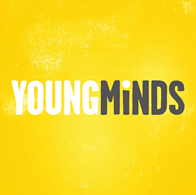 Young Minds
'Whether you want to understand more about how you're feeling and find ways to feel better, or you want to support someone who's struggling, we can help.'
https://www.youngminds.org.uk/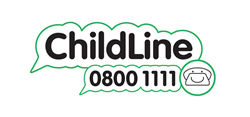 Childline
Online, on the phone, anytime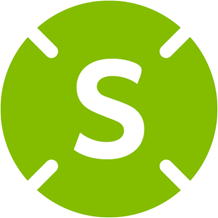 Samaritans
Every 10 seconds, Samaritans responds to a call for help. No judgement. No pressure. We're here for anyone who needs someone.

Students against depression
A website offering advice, information and guidance to those affected by low mood, depression and suicidal thinking.
https://www.studentsagainstdepression.org/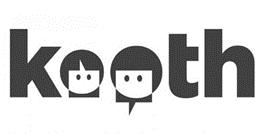 Kooth
Kooth.com is commissioned by the NHS, Local Authorities, charities and businesses to provide anonymous and personalise support children and young people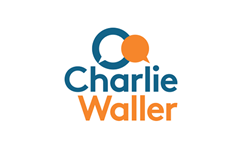 Charlie Waller Memorial Fund
Providing mental health training, resources and support with a focus on young people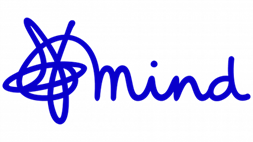 MIND
We all experience and talk about mental health differently. But we aren't always listened to. And we aren't always represented. We want to change that.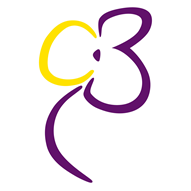 Cruse – Bereavement Care
We help people through one of the most painful times in life – with bereavement support, information and campaigning.

Anxiety UK
Whether you have anxiety, stress, anxiety-based depression or a phobia that's affecting your daily life, we're here to help and are here for you.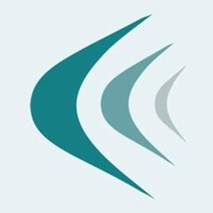 Harmless
Harmless is a passionate organisation who works to address and overcome issues related to self-harm and suicide.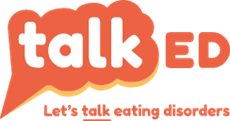 Talk Ed
A national charity supporting anyone affected by any eating disorder or eating distress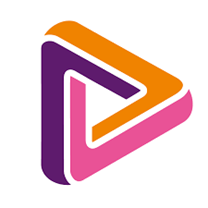 Change, Grow, Live
An organisation specialising in substance misuse and criminal justice intervention projects in England and Wales
https://www.changegrowlive.org/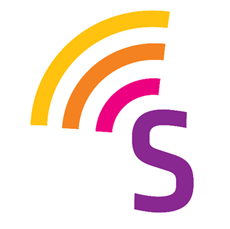 Switchboard LGBT+ Helpline
You are always best placed to make decisions about your life. We want you to finish your call feeling you have options.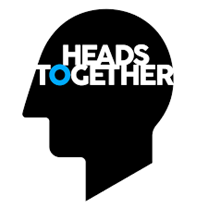 Heads Together
Changing the conversations on Mental Health
https://www.headstogether.org.uk/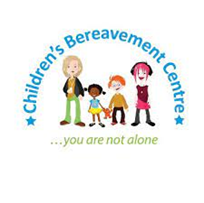 Children's Bereavement Centre
The Centre is open to children aged 3 to 18 and we offer a welcoming and safe environment for them and their families to receive the help and guidance they need at one of the most devastating times in their lives.
https://www.childrensbereavementcentre.co.uk/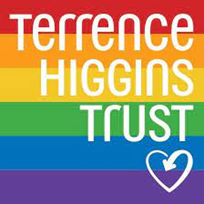 Terrence Higgins Trust
Since 1982 we've been supporting people impacted by HIV and poor sexual health.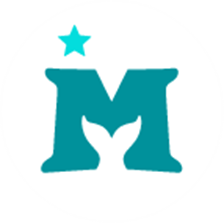 Mermaids
Helping gender-diverse kids, young people and their families since 1995.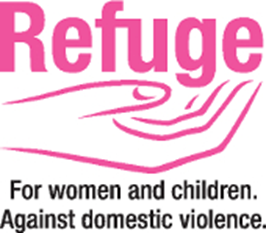 Refuge
For women and Children, against domestic Violence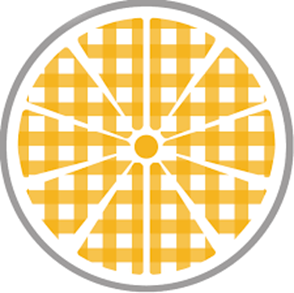 Marmalade Trust
Marmalade Trust is the UK's leading loneliness charity for all ages and the only charity in the world specifically dedicated to raising awareness of loneliness. We are a small charity with a big mission – and the momentum is growing
August 2022
| M | T | W | T | F | WE |
| --- | --- | --- | --- | --- | --- |
| 1 | 2 | 3 | 4 | 5 | 6 |
| 8 | 9 | 10 | 11 | 12 | 13 |
| 15 | 16 | 17 | 18 | 19 | 20 |
| 22 | 23 | 24 | 25 | 26 | 27 |
| 29 | 30 | 31 | | | |