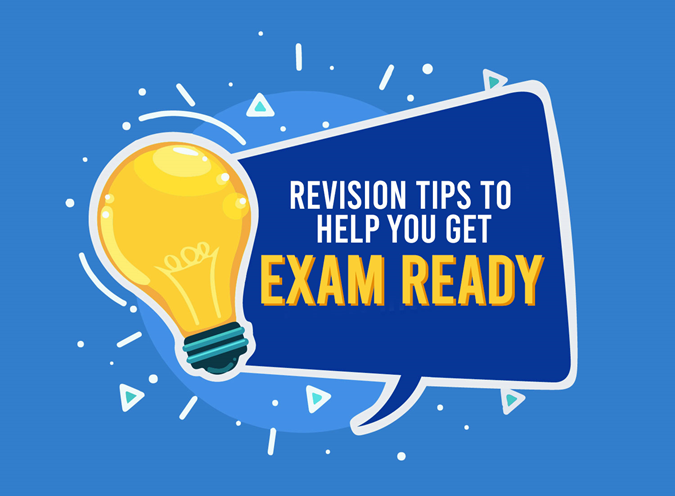 A lot of you are completing GCSE's and A level right now, here are some tips to help you, and all students, in keeping focused and pushing yourself over the last hurdles.
1. Do set a timer, it should be no more that 30-40 minutes. Our brains are not made to focus on revision for long periods of time. It is best to revise for 30 minutes have a 5 minute break and then revise again for 30 minutes instead of doing 1 hour all at once.
2. Do reward yourself! Once you've completed a small section of revision have something you enjoy to eat or watch a quick video online (just don't spend too long on there)
3. Use highlighters and coloured pens. Often we find it tricky to stare at black and white for long periods of time, if you have an important key word, author or date you need to remember, highlight it.
4. Make a timetable. Humans like to know what they are doing and when, make sure you create a timetable that is user friendly, one you can stick to and one that is strategic – if your history exam is first make sure you revise that sooner.
5. Make sure you've got access to past papers. Know what the questions are, what the paper looks like and how to answer it before you go into an exam. This will make you feel more confident and also let you access the marks.